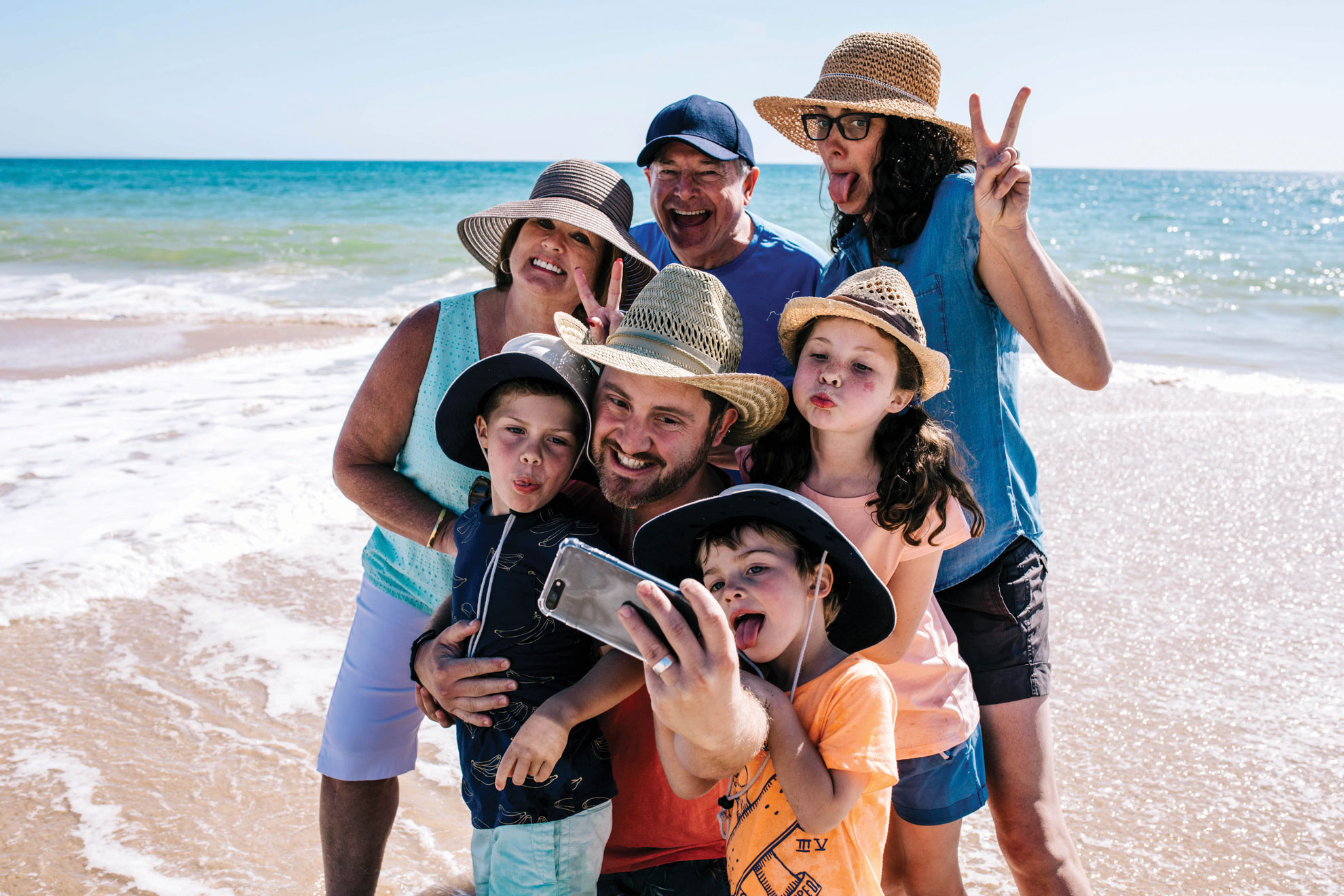 Family Friendly Accommodation in Coffs Harbour at a Great Price!
We are constantly getting feedback from our customers that they struggle to get family friendly accommodation in Coffs Harbour that fits the whole family and is affordable, comfortable and enjoyable. So we've put this together to show you the Jayco Expanda Outback – our newest addition to our fleet and your answer to great family friendly Coffs Harbour accommodation (or anywhere in Australia for that matter!)
Whether you're in Coffs Harbour for a sporting event like the National Touch League, the Oztag Championships or any of the great events on the Coffs Coast (you'll find a bunch of them at www.coffscoast.com.au) we have the best family friendly accommodation for sporting events around. We can even arrange delivery to a local caravan park, as well as set-up and pack-up so you don't have to worry about a thing (additional costs do apply but it's worth it, promise).
This is the perfect family friendly van. It sleeps four adults, two children and the option for additional children on the converted dinette. It comes with an abundance of storage and all your creature comforts like a microwave, gas stove top, 148-litre fridge which can be run off gas or electricity, as well as roof-mounted air conditioning and a toilet and shower.
It also comes with an LCD TV, a DVD player, plenty of power points and a USB connection. So your family will have everything they need when the sun goes down and the days activities have come to an end.
All our hire vans come with a fully equipped kitchen as well as camp chairs, camp tables and all the accessories thanks to Camping World Coffs Harbour.
This van is extremely compact and really easy to set up and pack up, but our friendly staff here at Watsons Leisure Centre will show you exactly how you do that when you collect your van.
The tare weight is 2140kg, if you don't have electric brakes, that's fine too, we have electric brakes fitted to all our vans. All you need is a 7-pin plug and we'll supply a 12-pin plug adapter for you.
More info
Click here to get more information on the Jayco Expanda Outback.
Check availability
Click here to check the availability of this Jayco Expanda Outback.
Book now
Call Angela at Watsons Leisure Centre on (02) 66 527 544
Buy this caravan
We are located at Watsons Leisure Centre – also a Jayco dealership so we buy and sell caravans. If you're interested in buying this caravan please contact our staff at Watsons Leisure Centre on (02) 66 527 544